TRAFFIC COURT ANSWERS
Traffic tickets and having to visit your local town traffic court isn't fun for anyone. At Traffic Court Answers we try to make what can be a painful experience  a bit better with helpful and up to date information about local town courts. We have helpful information on your local courts address, email contacts, phone numbers, address, maps and more. Browse by county or city and easily find the traffic court you are looking for. Use the interactive map below and click on the state where you received your traffic ticket or moving violation.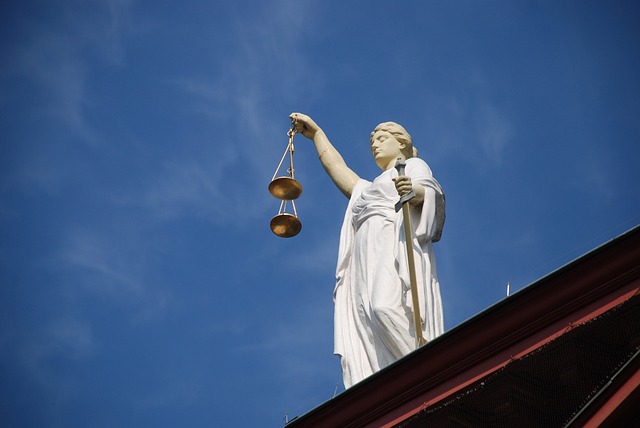 Find Lawyers You Can Trust
Traffic Court Answers offers a number of helpful resources including articles that help you to understand your rights when it comes to traffic court. Our resource section is expertly written by local lawyers who understand the in's and out's of the local court system.
We also offer a directory of local lawyers who can help in your case. These lawyers are recommended by others in these communities and come highly recommended by other clients.